The IGF supports its member governments with a number of services including in-county assessments, capacity building, technical assistance, guidance documents, and events such as our Annual General Meeting. The goal is to help countries develop and implement the mining laws and policies to ensure negative impacts are limited and benefits are shared.
IGF Impact Stories show how the Secretariat's work has helped member countries improve mining governance.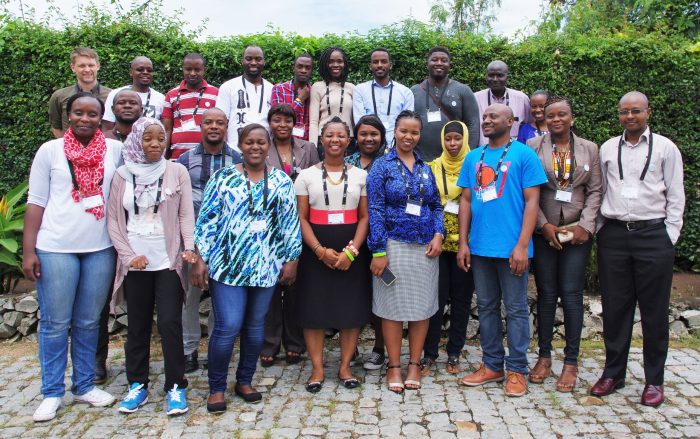 June 13, 2021
IGF partnered with PanAfGeo to train 123 participants from 35 countries on improved environmental management practices in mining.
June 12, 2021
The Government of Brazil has benefited from the IGF's training and guidance on ASM management.