Artisanal and Small-Scale Mining
Artisanal and Small-Scale Mining: Artisanal and small-scale mining is a complex and diversified sector that includes poor informal individual miners seeking to eke out or supplement a subsistence livelihood, to smallscale formal commercial mining activities that can produce minerals in a responsible way respecting local laws.
To enhance the quality of life of those miners working outside of the legal framework and to enhance their contribution to sustainable development, governments should consider:
Ways of integrating informal ASM activities into the legal system by:
Creating clear legal frameworks and regulatory mechanisms to facilitate the organization of ASM, access to property rights and ensuing obligations for ASM;
Providing technical support to build the capacity of government or other bodies tasked with regulating and supporting the sector; and
Developing and replicating formalization strategies on the basis of lessons learned.
Ways of integrating informal ASM activities into the formal economic system:
Improving savings in the artisanal mining community, establishing more acceptable forms of financing and encouraging responsible investment;
Strengthening the appropriateness, viability and transparency of policies and systems for collection, management and reinvestment of ASM revenue;
Encouraging initiatives for standards and certification of ASM "fair trade" conflict-free minerals to harmonize and grow in scale; and
Encouraging, through the permitting process or at other times, entities to explore ways to collaborate with ASM when it is present or can reasonably be anticipated to follow the development of a mine.
Reducing the social and environmental impacts of ASM by:
Providing technical training to improve productivity and safeguard the environment, and developing, disseminating and enforcing regulations with a particular emphasis on safeguarding water sources, reducing deforestation, ending or reducing the use of mercury, and improving the management of mercury and other toxic substances when it is not possible to eliminate them, including safe working conditions, access to health care, etc;
Having national programs that provide minimal standards of health and education to ASM workers and their families;
Making a significant and verifiable reduction in the number of children employed in artisanal mining and improvements in the nature and scheduling of their work so as to accommodate educational needs
Strengthening, monitoring and enforcing laws on child labour in artisanal and small-scale mining areas;
Strengthening the role and security of women in ASM; and
Promoting the inclusion of ASM in rural development and job creation policies such that, where desired and realistic, alternative livelihoods are promoted.
The IGF's flagship policy guidance and assessment tool is the Mining Policy Framework (MPF). The MPF lays out international best practices in six key pillars of mining policy and law: the legal and policy environment; financial benefit optimization; socioeconomic benefit optimization; environmental management; mine closure and post-mining transitions; and artisanal and small-scale mining.
IGF Guidance for Governments: Managing artisanal and small-scale mining presents a step-by-step process for governments on how to develop, implement and monitor an effective ASM management strategy. The guidance includes steps on how to ensure effective, inclusive strategy development and implementation, as well as effective governance of the process overall.
What Is Artisanal and Small-Scale Mining (ASM)?
Artisanal and small-scale mining (ASM) is a complex and diversified sector across much of the developing world. It ranges from informal individual miners seeking a subsistence livelihood to small-scale formal commercial mining entities producing minerals in a responsible way.
Why Is the IGF Working on ASM?
IGF member countries identified the need for more concrete guidance on managing key issues relating to mining and sustainable development. In response, the IGF Secretariat is developing guidance documents on an annual basis building on and enhancing the direction provided in the Mining Policy Framework (MPF) to assist member countries with its implementation.
For an estimated 40 million people working in ASM, with an additional 150 million individuals across 80 countries dependent on the sector, ASM is both an important source of livelihoods and of environmental damage. There is a pressing need to enhance the quality of life of those miners working outside of formal legal and economic systems, and to enhance the sector's contribution to sustainable development.
Meeting the Challenges
This guidance is designed for governments in developing nations where ASM takes place. It is relevant for governments at a variety of levels, including national, subnational and local.
The guidance is divided into three phases:
Getting started, ensuring the efficient and effective development and implementation of a national ASM Management Strategy.
Developing an ASM Management Strategy, ensuring what is created addresses the negative impacts and enhances the positive impacts of all types of ASM in the region.
Implementing the ASM Management Strategy, putting the ASM Management Strategy into practice and ensuring its success through effective monitoring and evaluation.
Our Experts
RCS Global and the IGF developed the IGF Guidance for Governments: Managing artisanal and small-scale mining (ASM), with input from stakeholders during multiple global consultations in 2015 and 2016.
This guidance document was written by Dan Paget, Nicholas Garrett and Alec Crawford.
You can also watch a webinar of team members providing an overview of the guidance online.
Endorsements
Member governments have begun to implement recommendations from our Guidance for Governments on managing ASM. We are gratified to see that it is also proving to be a useful tool for industry. Major industry groups—including the ICMM, LBMA, WGC, RJC, IRMA, TANB, CDI and RJC—endorsed the guidance, which has a number of key implications for the mining industry.
Governments must take lead responsibility for managing ASM issues and are a key partner to our members exposed to ASM risks. The ASM Guidance fills a much-needed gap in providing governments with good practice approaches to managing ASM. We encourage its uptake and application in countries with ASM sectors.
Tom Butler, President and CEO of ICMM
ASM is crucially important for rural livelihoods in many regions around the globe, providing jobs, skills, and development. We hence welcome the IGF's effort to tie together various government-backed standards, including the OECD Due Diligence Guidance for Responsible Mineral Supply Chains, in this new IGF Guidance. This avoids conflicting or confusing expectations and recognizes the crucial role for due diligence and private sector buyers in government policy-making on ASM, to create an enabling environment for inclusive and responsible global supply chains.
Tyler Gillard, Head of Sector Projects, Responsible Business Conduct Unit, OECD
Governments are key partners in managing and working with ASM. The more capacitated our government partners are and the more effective they are in leading on ASM management, the easier it will be for the industry to engage with and support a formalized and better-organised ASM sector. We therefore very much welcome the development of this guidance material focusing on governments and we look forward to its implementation.
Ruth Crowell, CEO of the London Bullion Market Association (LBMA)
This guidance has been sorely needed for a long time and it's great to see it come to fruition.
Anne-Marie Fleury, Director, Standards and Impacts, Responsible Jewelry Council (RJC)
The Cobalt Development Institute welcomes the IGF Guidance for Governments on managing artisanal and small-scale mining, as only a concerted effort by concerned parties, including governments which have a major part to play, will succeed in improving livelihoods in this important economic sector.
The Cobalt Development Institute
IGF Chair Glenn Gemerts highlights perspectives on the future role of mining and the IGF.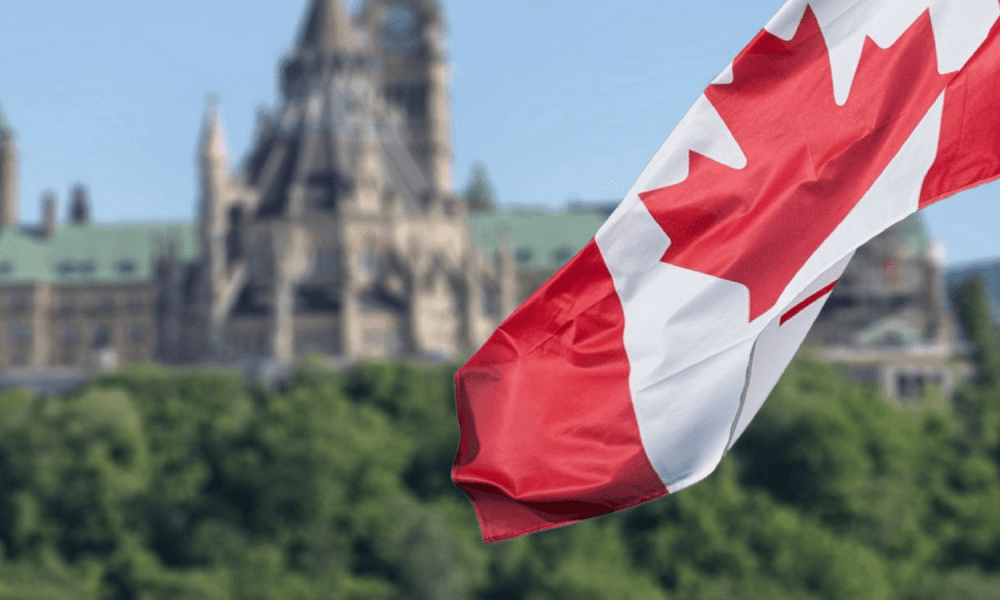 A message from the Director of the IGF on looking to the future of mining for sustainable development.