News
IGF is the leading intergovernmental centre of excellence in mining and sustainable development. Explore our recent announcements, blog posts and reports below, or visit our press kit for information relevant to media outlets.
The Mine Closure Checklist for Governments is now available online in four languages: English, French, Mandarin and Spanish. T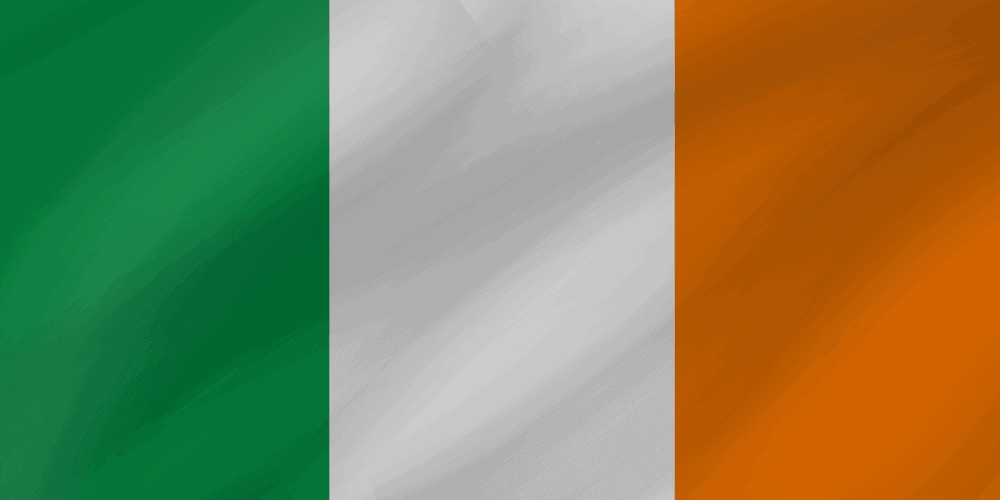 The Government of Ireland expressed its commitment to responsible governance of the mining sector by joining the Intergovernmental Forum on Mining, Minerals, Metals and Sustainable Development (IGF).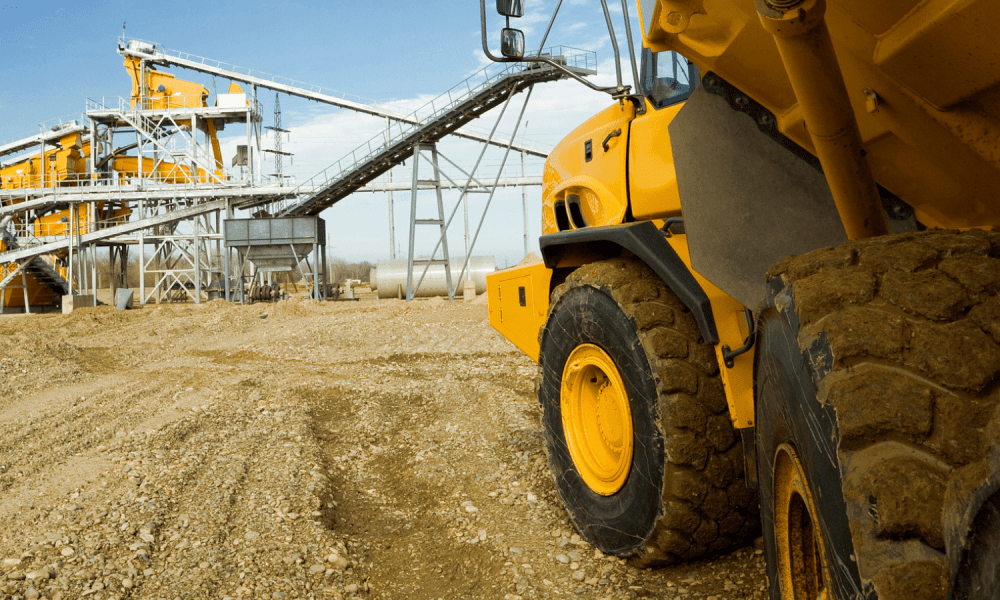 Rapid advances in technology innovation, including automation, digitization and electrification, are fundamentally changing how the mining sector operates. These new technologies reshaping the sector include autonomous vehicles, remote operating cent ...
What opportunities and challenges do VSIs in mining present? We spoke with Laura Turley, Associate, IISD, to find out.