News
IGF is the leading intergovernmental centre of excellence in mining and sustainable development. Explore our recent announcements, blog posts and reports below, or visit our press kit for information relevant to media outlets.
Sweden Joins IGF as 76th Member, commiting to demonstrating and supporting responsible mining.

Armenia Joins IGF as 75th Member, incorporating a sustainability focus into its new mining strategy.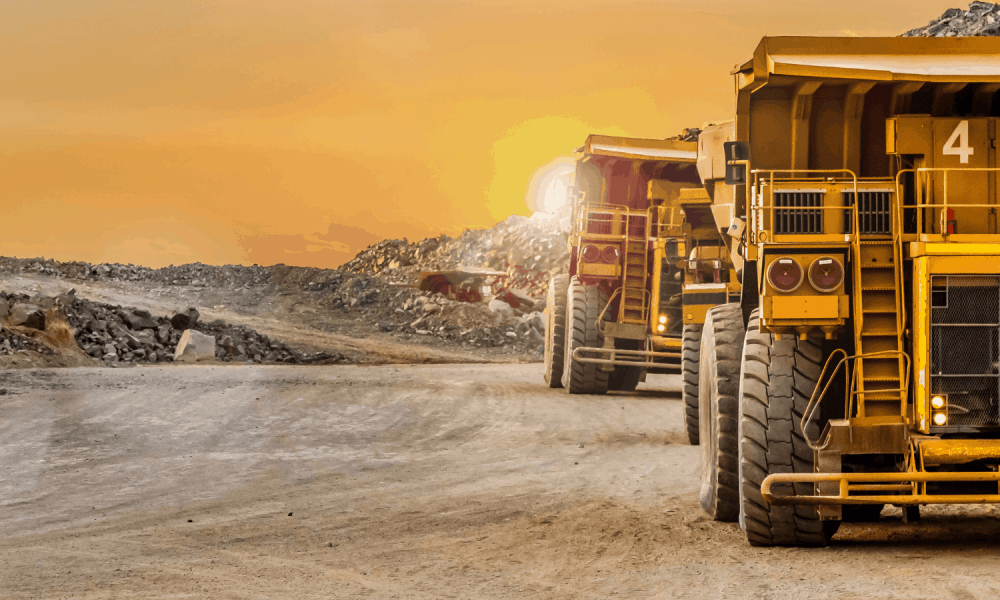 On February 29, more than 150 leaders from the minerals industry—from governments, civil society and the private sector—came together to find solutions for sustainable development at the Sustainability Forum.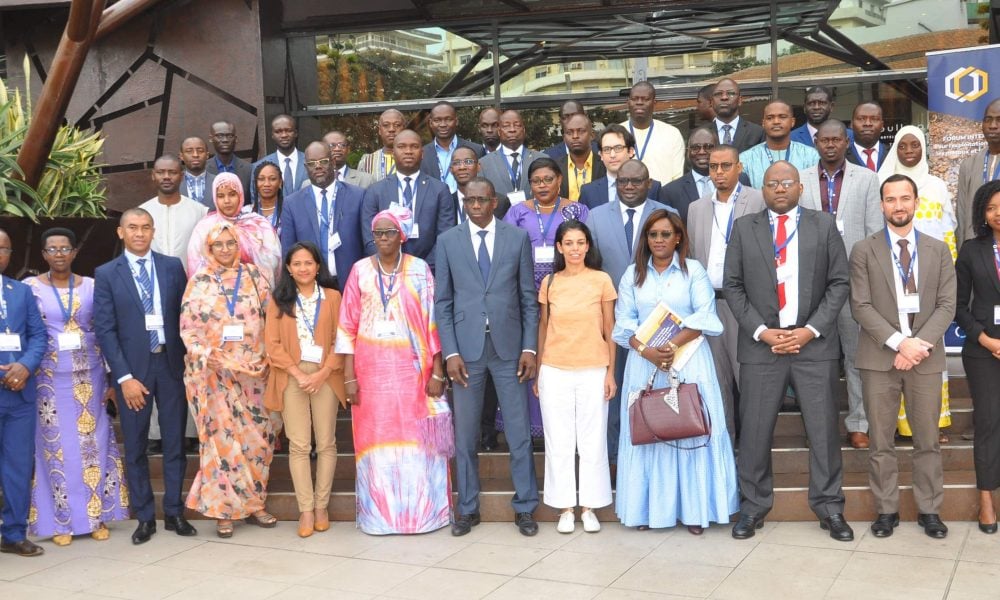 ** Français ci-dessous** West Africa is becoming an increasingly popular destination for mining-related investments. There has been a boom in research and exploitation of bauxite, gold, diamonds, iron ore, nickel, zinc and phosphate, as shown by ...