News
IGF is the leading intergovernmental centre of excellence in mining and sustainable development. Explore our recent announcements, blog posts and reports below, or visit our press kit for information relevant to media outlets.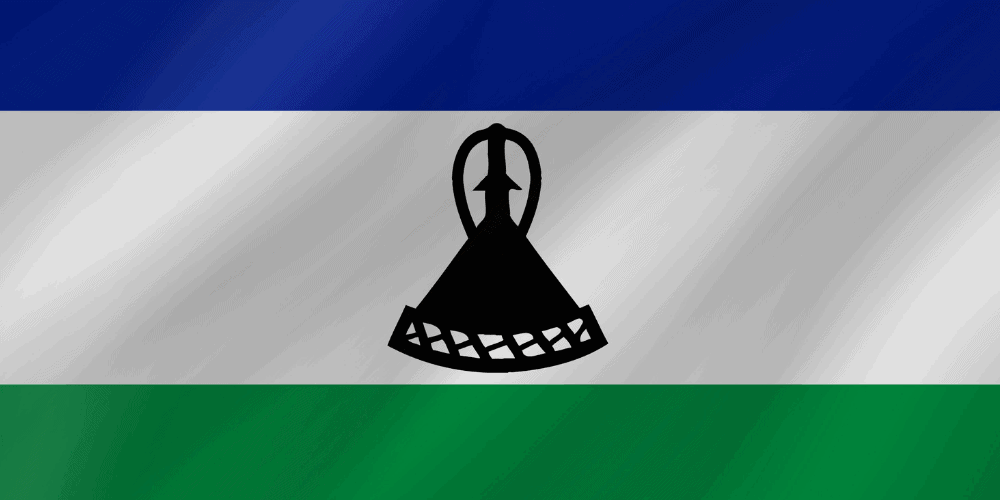 The Government of Lesotho expressed its commitment to responsible governance of the mining sector by joining the IGF as our 74th member.
A comprehensive review of mining tax incentives in 21 countries found that more than half have offered a complete exemption from corporate income tax for nine years on average.
Tax incentives granted to mining companies are debated across the globe. Why? Because unrealized mining revenue often contrasts with the lack of vital public resources and infrastructure.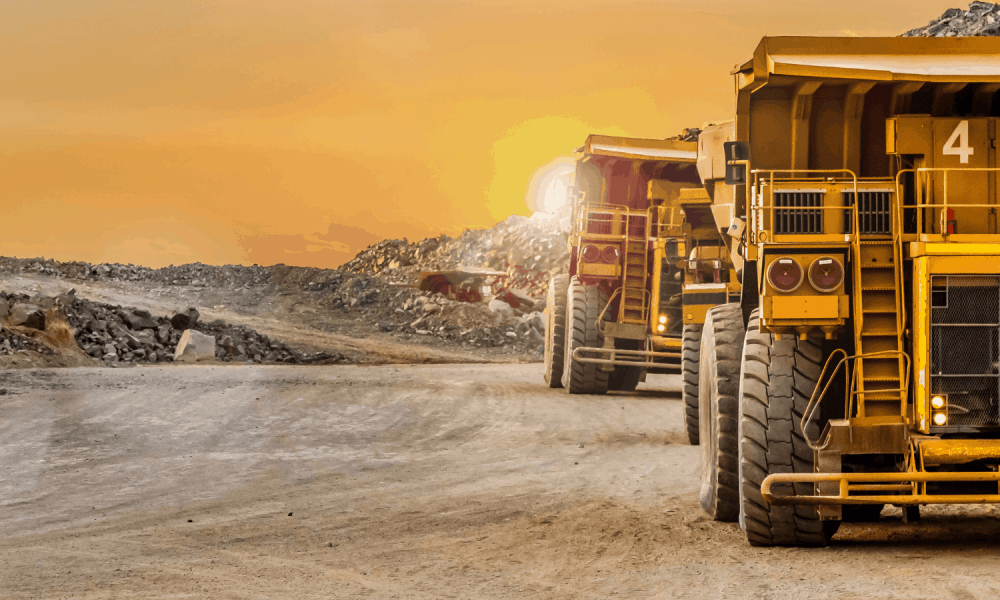 What kind of solutions do we see as possible to the challenges of new technology in mining?