News
IGF is the leading intergovernmental centre of excellence in mining and sustainable development. Explore our recent announcements, blog posts and reports below, or visit our press kit for information relevant to media outlets.
The Intergovernmental Forum on Mining, Minerals, Metals and Sustainable Development (IGF) is pleased to announce that following its 16th Annual General Meeting (AGM) in October 2020, the event's session recordings, documents, presentations, and other ...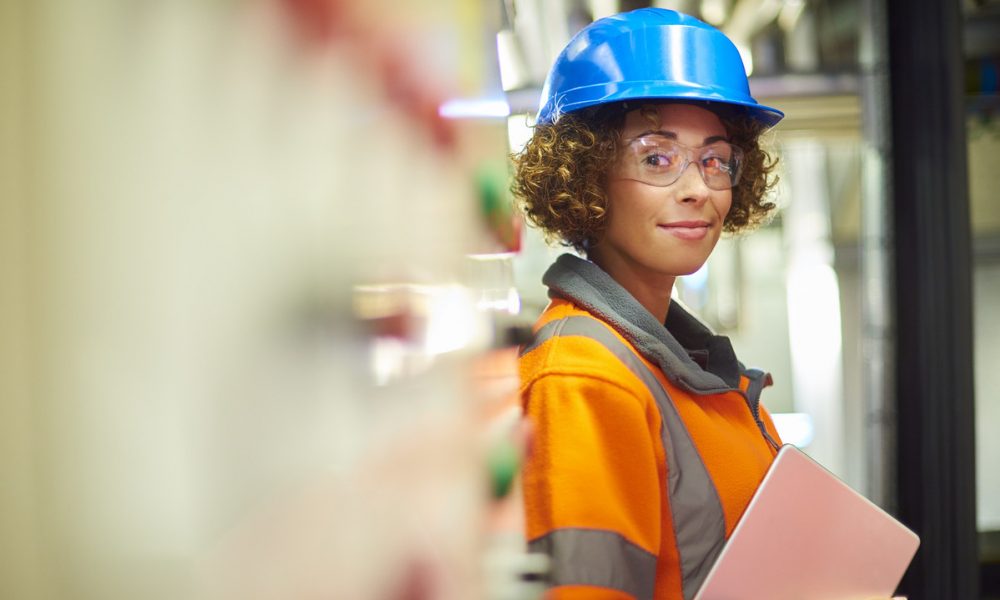 The IGF is launching two consultations on Goxi which will run from September 21 to October 2, 2020, to facilitate global dialogue about the gendered impacts of mining before project development, as well as best practices in environmental management in the sector.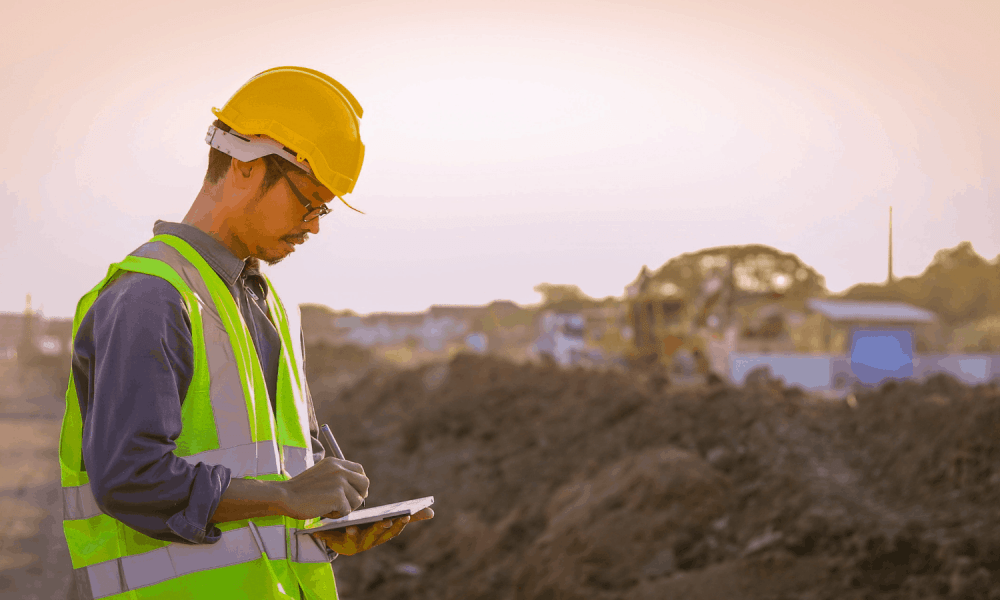 With the impacts of COVID-19 and increasing automation, detailed data is even more important for governments to understand mining sector requirements.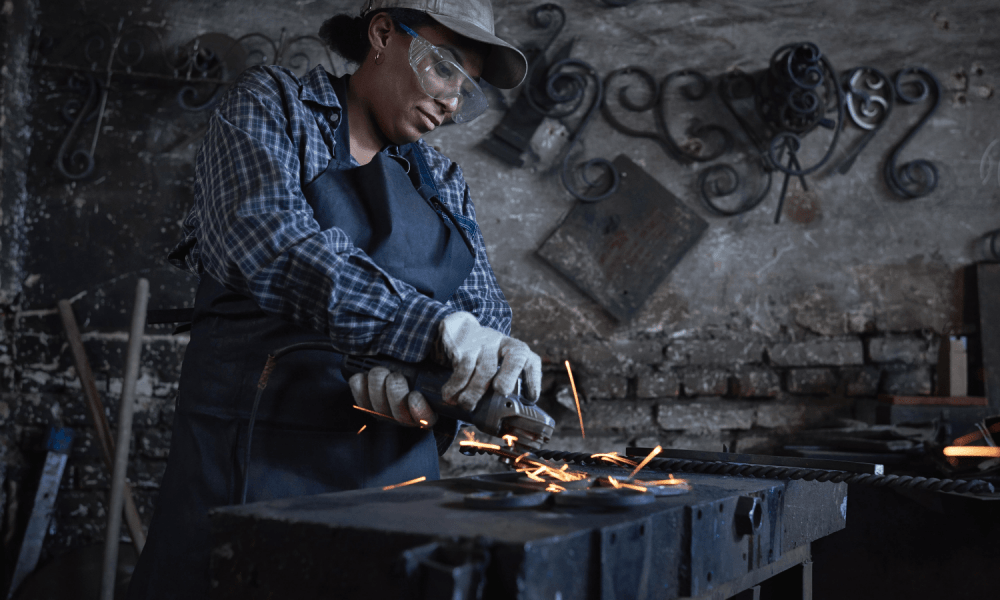 What can governments and industry do to ensure vulnerable workers aren't left behind when the next pandemic strikes?