News
IGF is the leading intergovernmental centre of excellence in mining and sustainable development. Explore our recent announcements, blog posts and reports below, or visit our press kit for information relevant to media outlets.
The Mining Policy Framework Assessment: Jamaica seeks to help strengthen the country's mining legal framework and promote sustainable development and poverty reduction.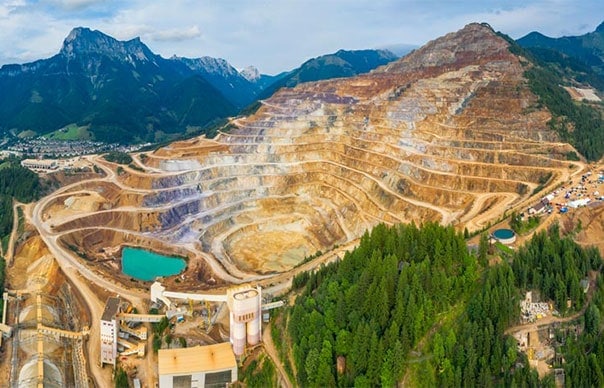 The Intergovernmental Forum on Mining, Minerals, Metals and Sustainable Development (IGF) has released its newest Guidance for Governments: Improving Legal Frameworks for Environmental and Social Impact Assessment and Management. "This report fi ...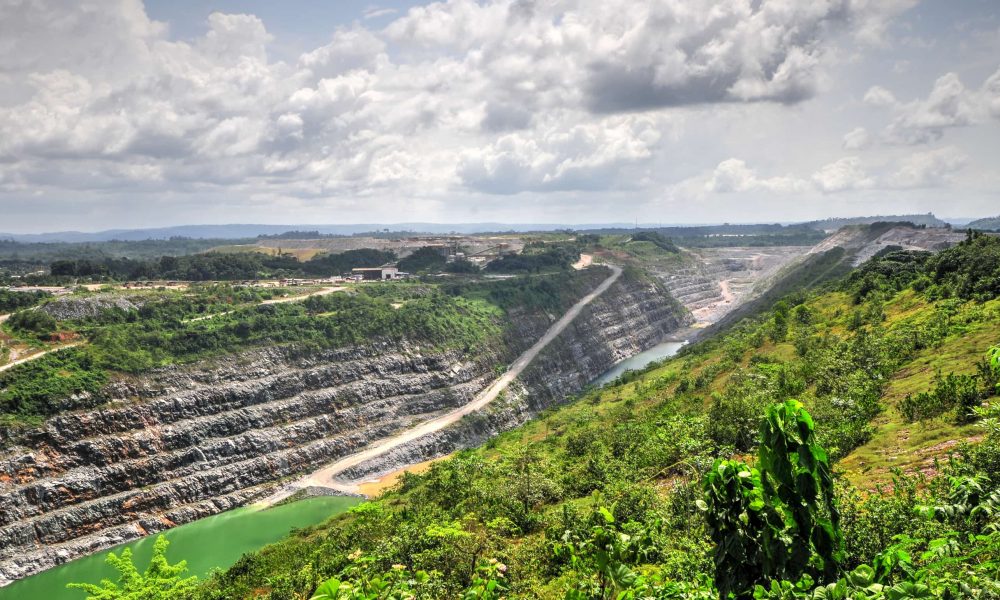 ** Français ci-dessous** Recent legislative evolutions are raising the tax burden borne by mining companies. The following trends emerged from research based on the African mining taxation database, created by FERDI, in partnership with Cerdi, IC ...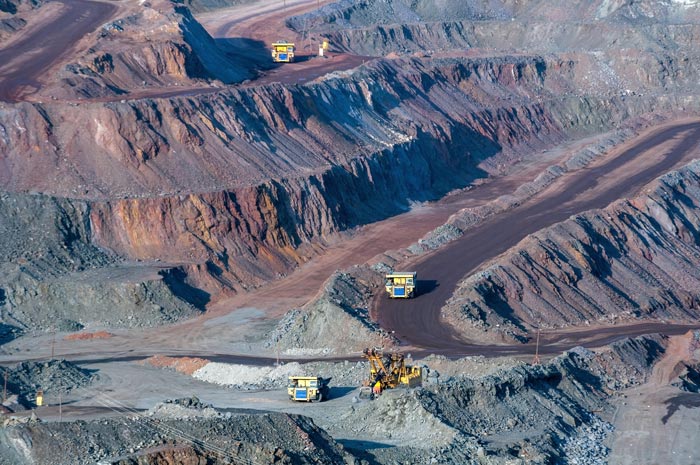 Three lessons that emerged from our trio of webinars on the topic.