News
IGF is the leading intergovernmental centre of excellence in mining and sustainable development. Explore our recent announcements, blog posts and reports below, or visit our press kit for information relevant to media outlets.
How will new mining technologies affect communities, governments, and operators? And how should policy-makers respond to promote sustainable development through mining in the future? To answer these important questions, the Intergovernmental Forum ...
The IGF has released a draft for consultation on a forthcoming practice note entitled Protecting the Right to Tax Mining Income: Tax Treaty Practice in Mining Countries.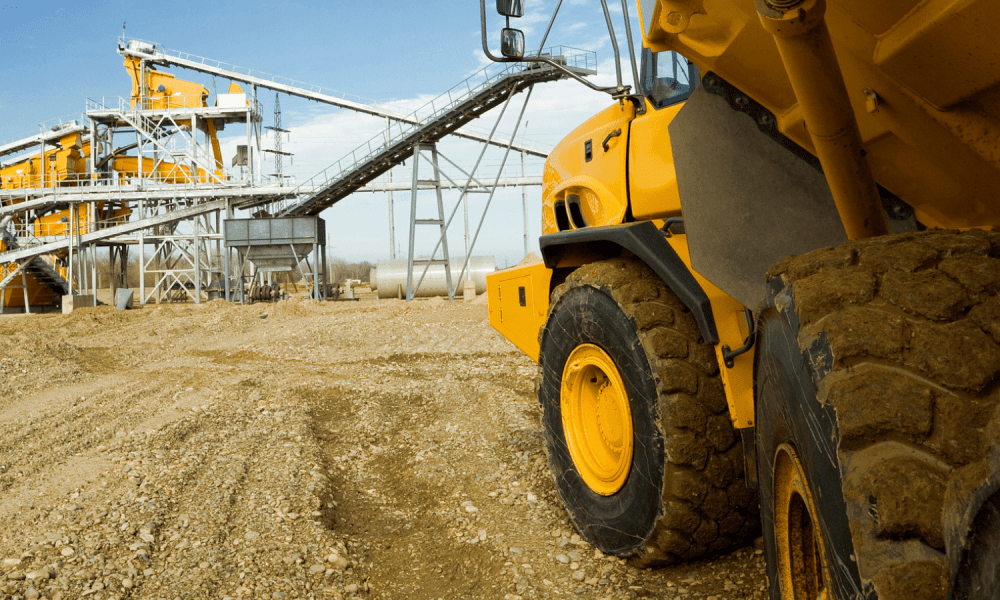 New mining technologies may affect local communities and community relations positively or negative. It all depends on the how well all stakeholders – industry, government, and communities – anticipate and manage this transition.
Latin American countries host many of the resources needed for the energy transition and policy-makers in the region are already advancing policies to help countries benefit from critical minerals.