News
IGF is the leading intergovernmental centre of excellence in mining and sustainable development. Explore our recent announcements, blog posts and reports below, or visit our press kit for information relevant to media outlets.
A new study from the IGF and IISD highlights how multistakeholder, market-based voluntary sustainability initiatives (VSIs) can promote more sustainable production practices, often at the global level.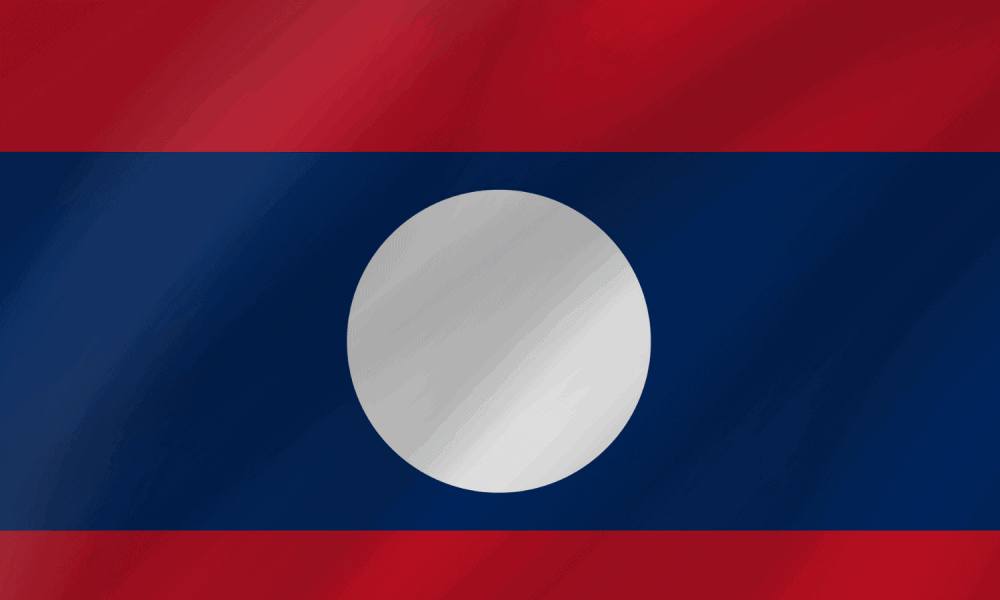 The Lao Peoples Democratic Republic (Lao PDR) expressed its commitment to responsible governance of the mining sector by joining the IGF.
**Français à suivre** The exploitation of mineral resources does not automatically translate into industrial development. This can be seen in many countries that are struggling to develop activities to enhance the benefits of their subsoils' a ...
When mining agencies and tax authorities work together, they can better address tax avoidance in the mining sector. This is why the IGF and the African Tax Administration Forum (ATAF) have partnered.