News
IGF is the leading intergovernmental centre of excellence in mining and sustainable development. Explore our recent announcements, blog posts and reports below, or visit our press kit for information relevant to media outlets.
This report presents case studies on mine closure policies in South America, with a focus on Chile and Peru.
IGF is seeking an Environmental Advisor to work closely with senior Secretariat staff on research and to implement new environmental management and impact assessment guidance documents and related technical assistance programs.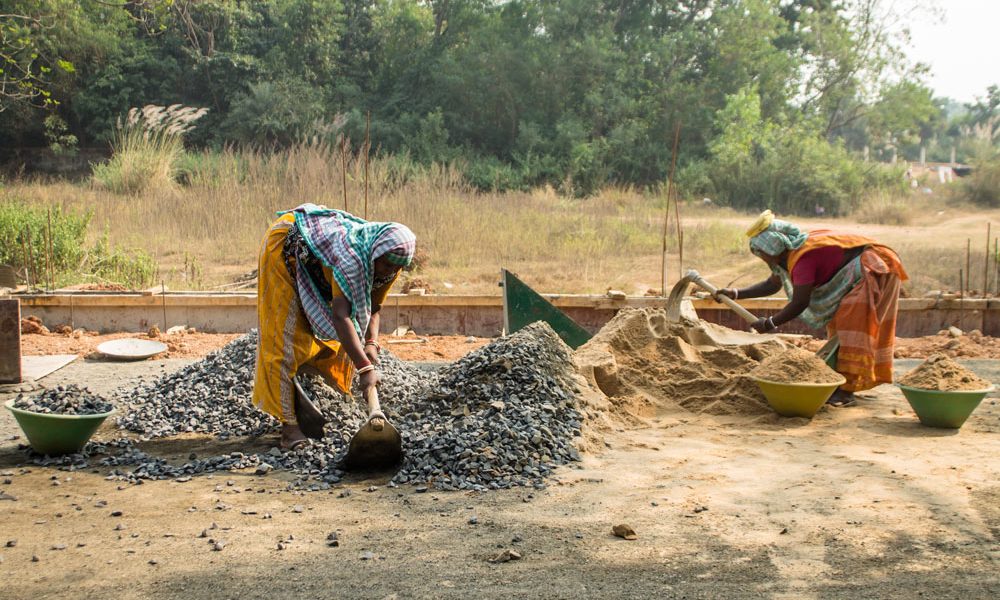 This study focuses on two urban centres in India and Indonesia and includes a value chain analysis of selected construction raw materials, identifies environmental and socioeconomic market barriers, potentials, and opportunities.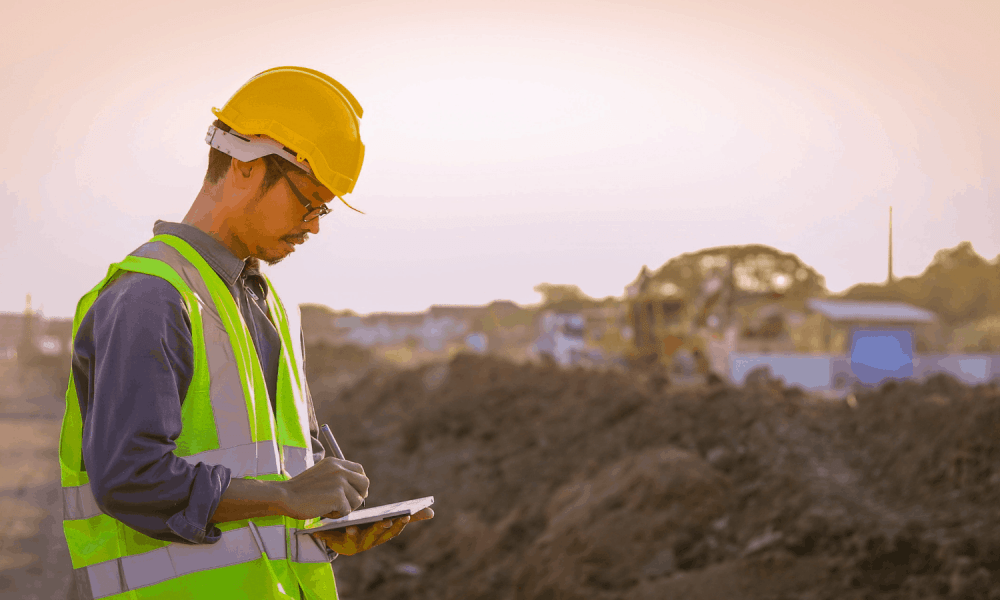 With the impacts of COVID-19 and increasing automation, detailed data is even more important for governments to understand mining sector requirements.