News
IGF is the leading intergovernmental centre of excellence in mining and sustainable development. Explore our recent announcements, blog posts and reports below, or visit our press kit for information relevant to media outlets.
The International Institute for Sustainable Development (IISD) is an independent think tank that delivers the knowledge to act. Our mission is to promote human development and environmental sustainability. Our big-picture view allows us to address th ...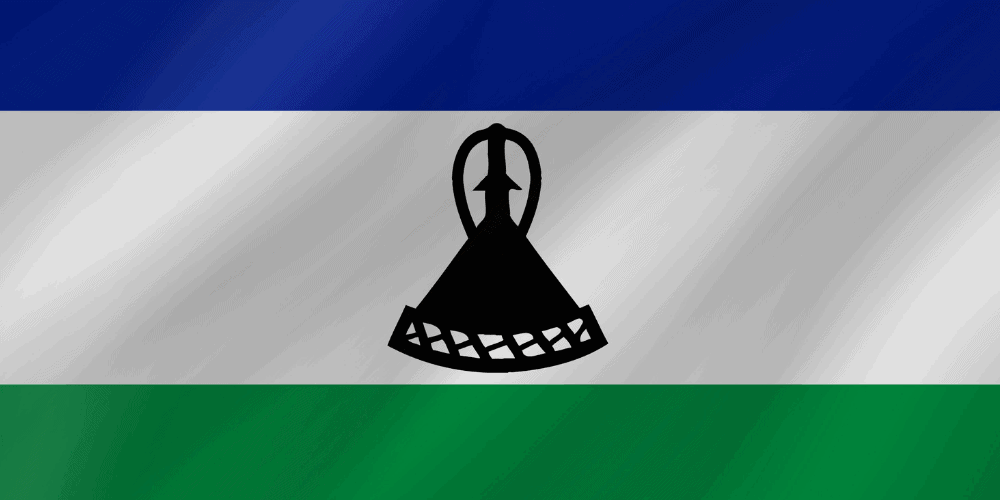 The Government of Lesotho expressed its commitment to responsible governance of the mining sector by joining the IGF as our 74th member.
At the annual general meetings of the Intergovernmental Forum on Mining, Minerals, Metals and Sustainable Development (IGF) earlier this month, the main theme was the role of mining in a world where climate concerns are front and center. But as the ...
Drivers of change—from the affordability of renewable energy to government policies to the world's commitment to reduce carbon dioxide emissions—have created the perfect environment for the rise of low-carbon technology. Although it is not wide ...