News
IGF is the leading intergovernmental centre of excellence in mining and sustainable development. Explore our recent announcements, blog posts and reports below, or visit our press kit for information relevant to media outlets.
Do you have an idea to help governments collect revenue from their mineral resources? Would you like to present it to officials in ministries of mining and finance in developing countries?
Since 2019, the OECD and IGF have been working with the Mongolian Tax Administration to strengthen revenue collection from the extractives sector.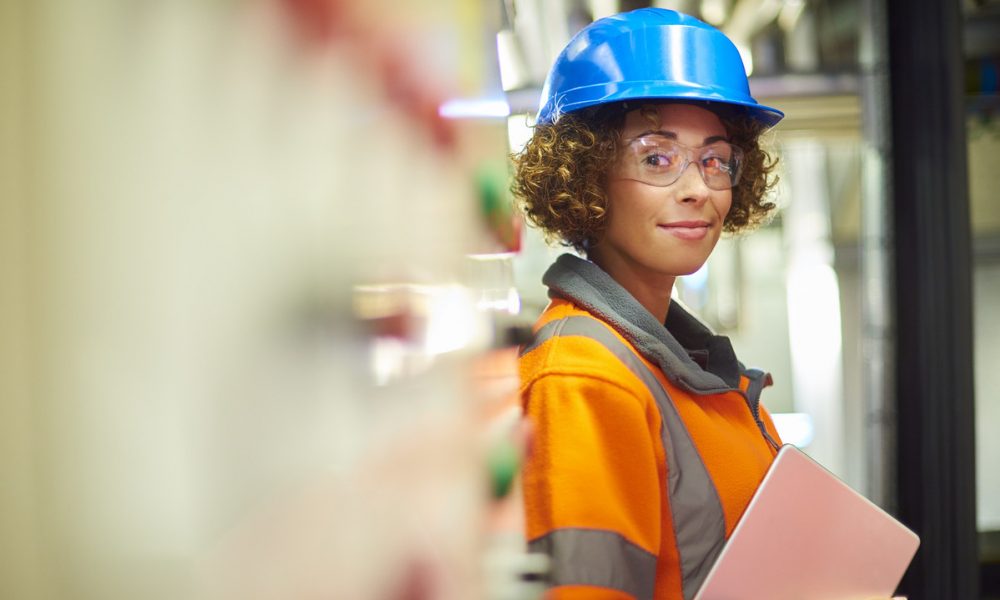 We break down five recommendations for governments to establish good policy instruments that help remedy longstanding gender inequalities.
Perspectives from African civil society about the the implications of the global digital tax reforms on the mining countries.