News
IGF is the leading intergovernmental centre of excellence in mining and sustainable development. Explore our recent announcements, blog posts and reports below, or visit our press kit for information relevant to media outlets.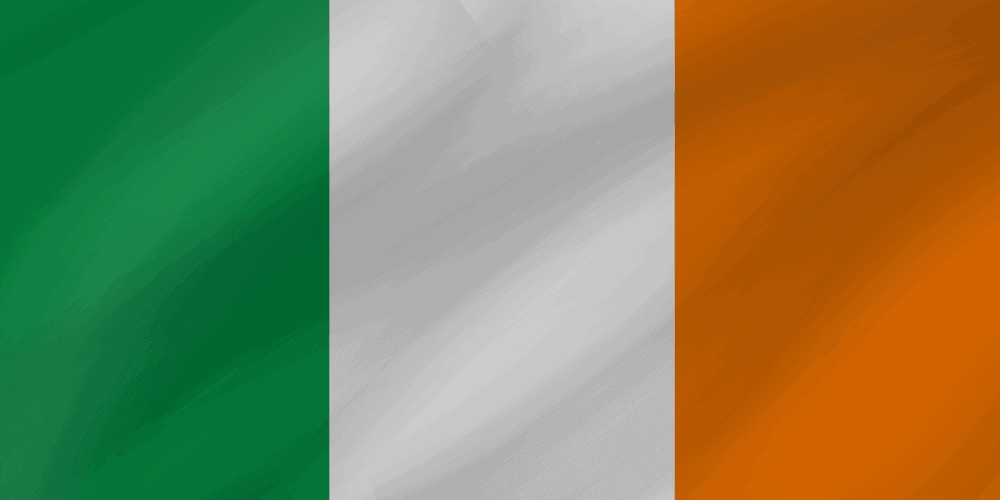 The Government of Ireland expressed its commitment to responsible governance of the mining sector by joining the Intergovernmental Forum on Mining, Minerals, Metals and Sustainable Development (IGF).
Mining can be a major force for combatting poverty, which is why our work—leveraging the benefits of mining for sustainable development and environmental management— has never been more vital.
What opportunities and challenges do VSIs in mining present? We spoke with Laura Turley, Associate, IISD, to find out.
Mining can do more than create wealth: it can contribute to the well-being of a whole country. To accomplish this, governments and mining companies alike need to integrate environmental and social impact assessments (ESIAs) into mining projects.