News
IGF is the leading intergovernmental centre of excellence in mining and sustainable development. Explore our recent announcements, blog posts and reports below, or visit our press kit for information relevant to media outlets.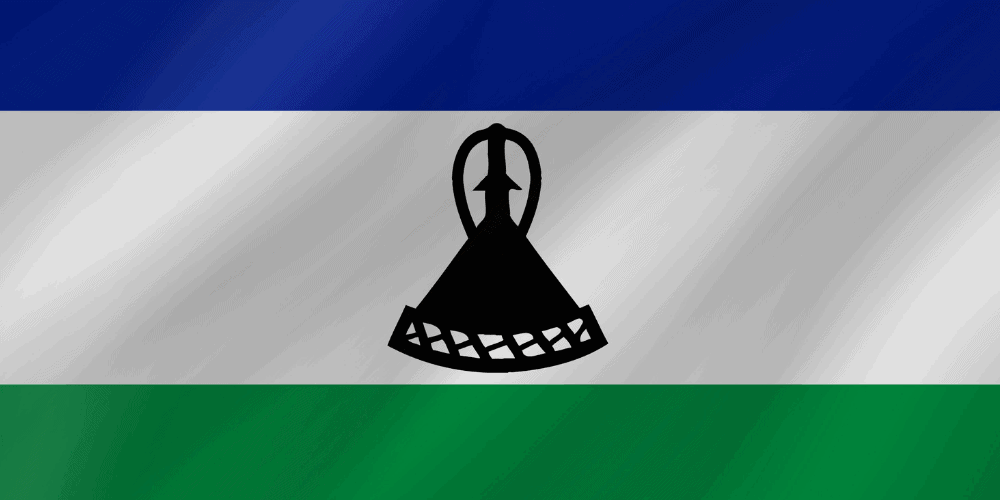 The Government of Lesotho expressed its commitment to responsible governance of the mining sector by joining the IGF as our 74th member.
A comprehensive review of mining tax incentives in 21 countries found that more than half have offered a complete exemption from corporate income tax for nine years on average.
We explore three takeaways from our recent training in Colombia on mining tax collection.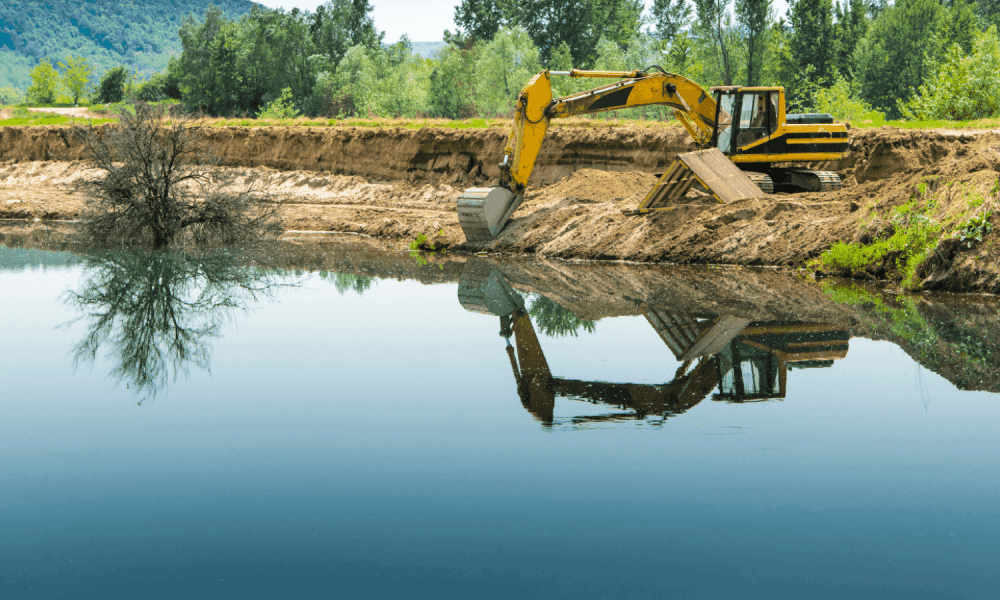 ** Français ci-dessous** Unlike the impact of mining activity at the national level, which has long been the focus of researchers, the impact of the mining sector on local development is harder to gauge. One of the few studies on this topic was p ...