News
IGF is the leading intergovernmental centre of excellence in mining and sustainable development. Explore our recent announcements, blog posts and reports below, or visit our press kit for information relevant to media outlets.
The IGF has finalized a 2022-2024 work plan to support member countries of ASEAN.
This IGF case study describes the new audit function to evaluate the effectiveness of the mining regulatory framework in British Columbia.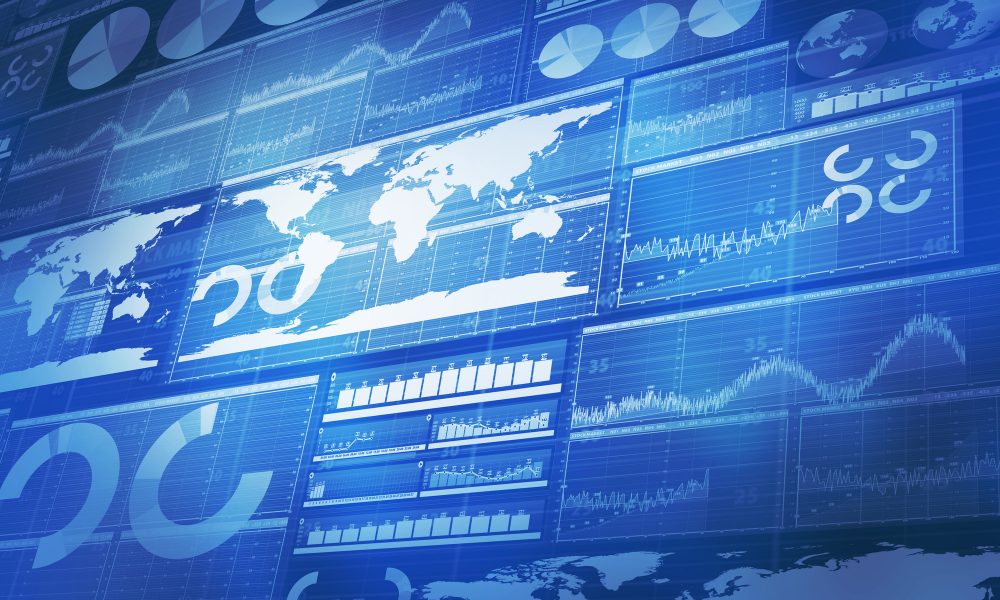 Price increases in many mineral and metal commodities may not transfer into increased development prospects for producing countries.
This blog explores results and analysis from a government survey to gauge fiscal objectives and challenges to mining revenue collection.