Events
The IGF serves as a unique global venue for dialogue between its member country governments, mining companies, industry associations and civil society. The IGF's Annual General Meeting is attended by hundreds of government officials along with representatives from industry and civil society. The IGF also holds side events at two of the major global mining events, Indaba and PDAC. We are planning to expand our presence at existing conferences and offer our own regional meetings in the months and years to come.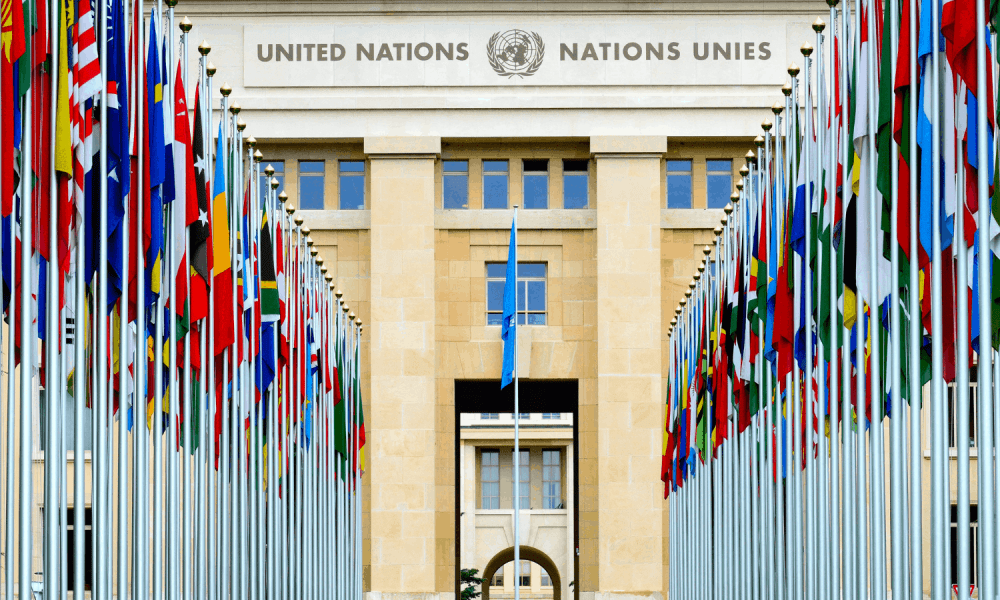 Our 15th Annual General Meeting will take place October 7-11, 2019, in Geneva, Switzerland.
Date of event:

October 7, 2019 to October 11, 2019
There are currently no industry events scheduled. Please stay tuned.