Mining Policy Framework
The IGF is the leading global intergovernmental policy forum on mining and sustainable development.
Mining is an activity that is complex and requires significant capacity for its proper management. The opportunity mining provides to generate benefits must be used effectively to advance sustainable economic development and reduce poverty.
This is why the IGF established the Mining Policy Framework (MPF) for member countries. It represents the best practices required for good environmental, social and economic governance of the mining sector and the generation and equitable sharing of benefits in a manner that will contribute to sustainable development.
The MPF sets out concrete objectives and processes for IGF members to achieve good governance in the mining sector. It represents the commitment of the IGF members to ensuring mining activities within their jurisdictions are compatible with the objectives of sustainable development and poverty reduction.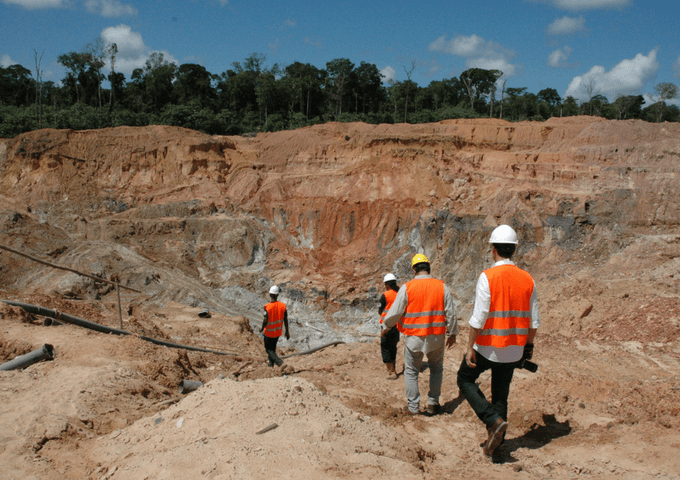 MPF Assessments are carried out by expert teams led by the IGF Secretariat. The assessments are demand-driven and are undertaken with the support and participation of the country's ministry in charge of mining.