Providing Policy Options for Monitoring Mineral Valuation
Government revenue depends on mineral products being priced and measured accurately.
However, pricing is not always this straightforward. It may be complicated by the different stages of mineral beneficiation, the lack of publicly quoted prices for certain minerals, and adjustments based on the quality or grade of the product.
Many governments worry they do not know the value of their exported minerals and are therefore losing much-needed revenue. This is why our practice note, Monitoring the Value of Mineral Exports: Policy Options for Governments, aims to increase policy-makers' knowledge of the process of determining the value of exported minerals. The practice note is also available in French.
In partnership with the Organisation for Economic Co-operation and Development (OECD) Centre for Tax Policy and Administration, we are supporting policy-makers to make informed, risk-based decisions on how best to monitor the value of mineral exports.
IGF Chair Glenn Gemerts highlights perspectives on the future role of mining and the IGF.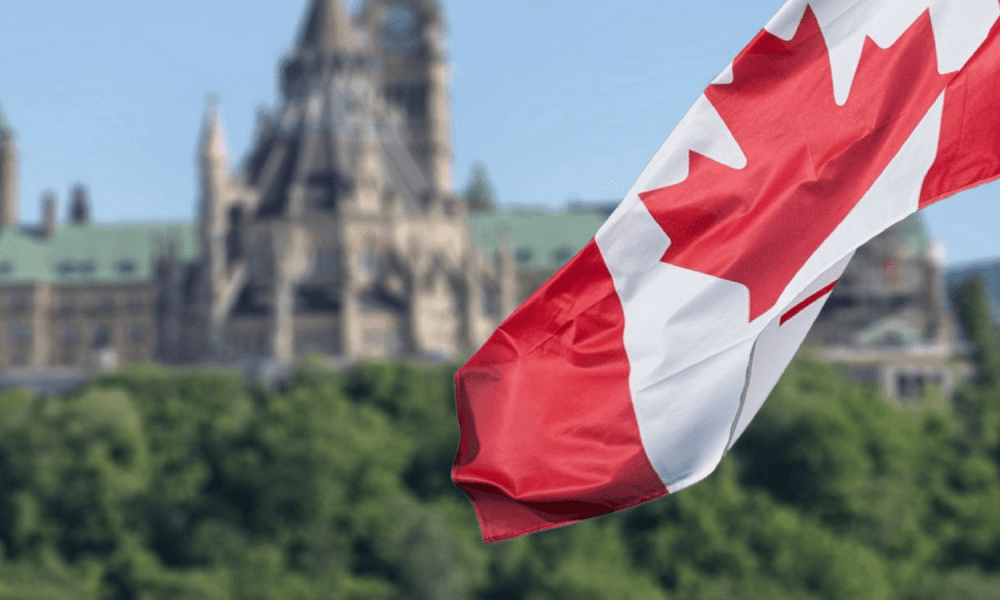 A message from the Director of the IGF on looking to the future of mining for sustainable development.