Events
The IGF serves as a unique global venue for dialogue between its member country governments, mining companies, industry associations and civil society. The IGF's Annual General Meeting is attended by hundreds of government officials along with representatives from industry and civil society. The IGF also holds side events at two of the major global mining events, Indaba and PDAC. We are planning to expand our presence at existing conferences and offer our own regional meetings in the months and years to come.
The IGF, PDAC and WEF will be co-hosting its annual Sustainability Forum on the sidelines of the 2019 PDAC Convention. The theme of the Sustainability Forum will be responsible supply chains for minerals and metals, and discussions will focus on some ...
Date of event:

March 2nd, 2019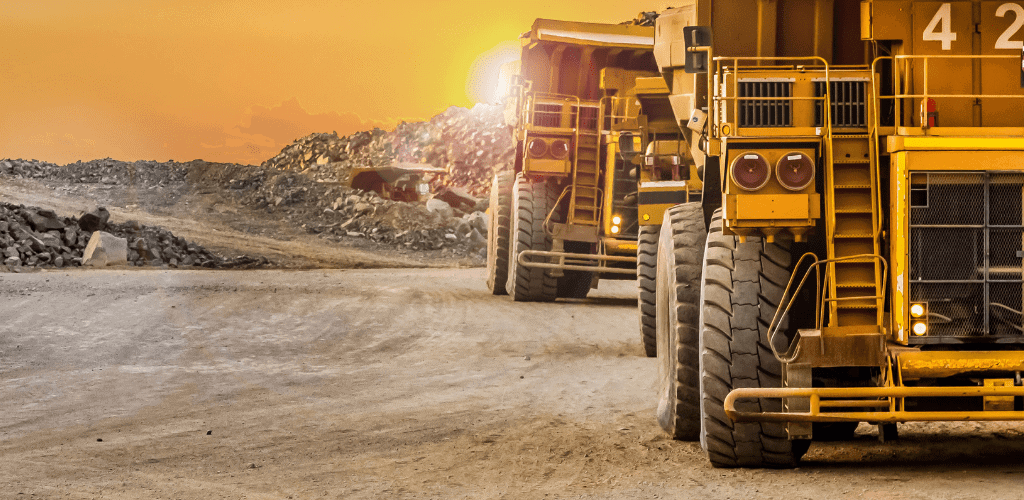 The inaugural joint ASOMM-IGF ASEAN Mining and Sustainability Forum takes place March 20 in Chiang Mai, Thailand.
Date of event:

March 20th, 2019