The Federal Republic of Somalia expressed its commitment to good governance of the mining sector by joining the Intergovernmental Forum on Mining, Minerals, Metals and Sustainable Development (IGF).
"We are pleased to welcome Somalia as the IGF's 58th member," IGF Director Greg Radford said in a statement. "Every nation that joins the forum brings a unique perspective and adds depth to the dialogue. We look forward to Somalia's participation and welcome their efforts to leverage mining for sustainable development."
The IGF is a voluntary partnership that welcomes any member state of the United Nations.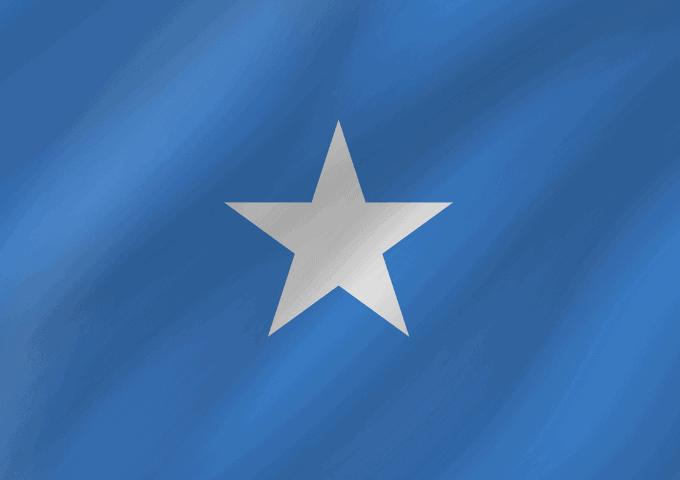 "The IGF serves as a unique venue for a global dialogue on sustainable mining," said His Excellency Abdirashid Mohamed Ahmed, Somalia's Minister of Petroleum and Mineral. "We are eager to learn from the experiences of other member countries as we work to develop a roadmap for the responsible management of our mining sector."
The mining industry is in its infancy in Somalia and is currently under the jurisdiction of its states. The federal government would like to take a leadership role in developing the sector, Ahmed said.
The Ministry of Petroleum and Minerals' goal is to contribute to poverty eradication and economic growth by responsibly developing the nation's mineral and mining sector, he added.
It is working to establish laws and policies that will attract investment and further the socioeconomic interests of the country. The ministry also aims to increase the local participation of Indigenous entrepreneurs and to establish standards that safeguard health, safety and the environment.
More information is available on the ministry's website here.
The IGF supports nearly 60 nations committed to leveraging mining for sustainable development to ensure that negative impacts are limited and financial benefits are shared.
It is devoted to optimizing the benefits of mining to achieve poverty reduction, inclusive growth, social development and environmental stewardship.
The IGF is focused on improving resource governance and decision making by governments working in the sector. It provides a number of services to members including: in-country assessments; capacity building and individualized technical assistance; guidance documents and conferences that explore best practices and provide an opportunity to engage with industry and civil society.
These efforts are largely framed by IGF's flagship policy guidance and assessment tool, the Mining Policy Framework (MPF). The MPF lays out international best practices in six key pillars of mining policy and law: the legal and policy environment; financial benefit optimization; socioeconomic benefit optimization; environmental management; mine closure and post-mining transitions; and artisanal and small-scale mining.
The International Institute for Sustainable Development has served as Secretariat for the IGF since October 2015. Core funding is provided by the Government of Canada.