Local Content Policies
Local content policies can serve as part of a government's overall approach to ensuring mining investment plays its full potential role in achieving the country's national development objectives. They can focus on increasing direct employment, local procurement, linkages into non-mining sectors, domestic processing of mined products or national expertise in the sector.
IGF's Guidance for Governments: Local Content Policies is a step-by-step tool to support policy-makers in making decisions when designing local content policies. The aim is to help governments, companies and citizens collaborate to ensure mining provides governments inclusive, gender-equitable and sustainable socioeconomic development. This is part of a suite of guidance products produced by IGF for its member governments.
Executive Summaries
Why is IGF Working on Local Content Policies?
Resource-rich economies—especially those in developing countries that may be over-dependent on only a few mineral resources or operations—face a daunting challenge: how to translate hundreds of millions or even billions of dollars of mining investment into broad and sustainable economic development. The struggle is to avoid enclave development where all goods and services needed by the mining industry are imported, all employees are foreign, all extracted material is sold unprocessed and there is little resulting benefit to the host economy beyond taxes and royalties.
It is a struggle as widespread as it is difficult. An estimated 90 per cent of resource-rich countries employ some sort of local content policy, and a large number of them are in the process of reviewing or revising mining and investment policies, codes and contracts with a view to better exploiting mining's powerful potential. In countries where there are few other strong sectors, success is critically important.
Governments also need access to reliable data to help inform their local content policy decisions. To support governments, BGR has developed a procurement demand model. This model estimates market potential for local procurement, fostering governments' sustainable development efforts. Learn more about the model.
Our Experts
Isabelle Ramdoo is a Senior Associate and Development Economist with IISD and IGF with over 15 years of experience in mining-related trade and investment policies, with expertise in local content policies, strategies to scale up economic linkages across the mineral value chain and broad-based economic diversification. Among other roles, she has worked as a senior investment and linkages advisor for the African Minerals Development Centre and as a trade negotiator for the Government of Mauritius.
Aaron Cosbey is a Senior Associate with IISD and IGF with over 25 years of experience in the areas of trade, investment and sustainable development. He has acted as an expert advisor and consultant to a large number of countries, UN agencies and intergovernmental organizations, and he co-led the process of developing the IGF guidance on local content policies with Isabelle.
More Information
For more information, please contact Aaron Cosbey at acosbey@iisd.ca or Isabelle Ramdoo at iramdoo@iisd.org.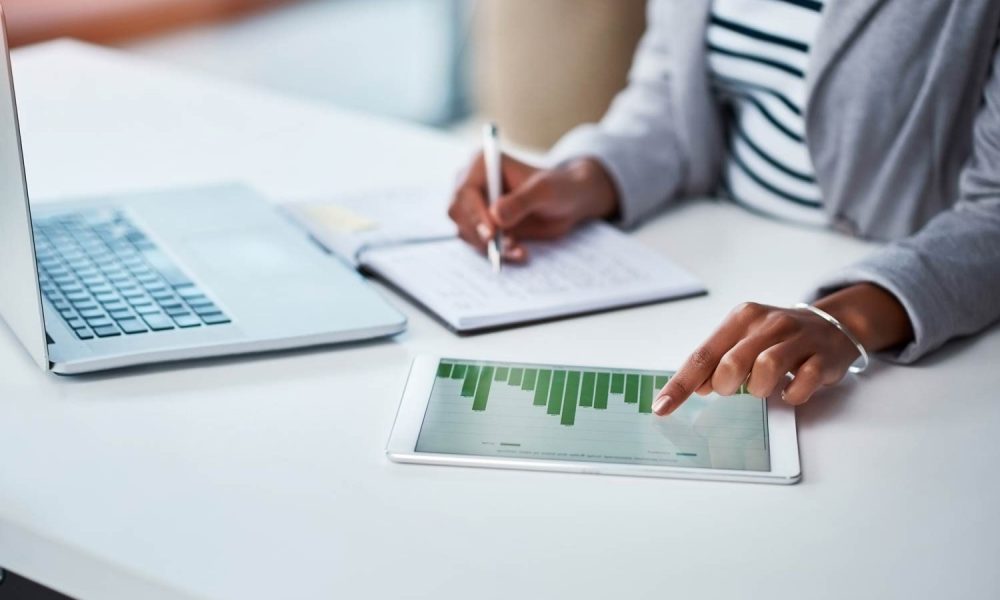 Background IGF offers training and capacity-building workshops as well as advisory services to its member governments on the design and implementation of local content policies. Those activities are organized at the request of our developing countri ...