Local Content Case Studies
IGF's Guidance for Governments: Local Content Policies is informed by a host of case studies. Arranged by the five different types of local content policies covered in the guidance, the case studies below illustrate the lessons of history, both positive and negative. The case studies place a particular emphasis on what has or has not worked, and why those policies have been successful or have failed. While each country's challenges and objectives are unique, policy-makers will still find that those lessons have value and relevance.
Local Procurement of Goods and Services
Direct Employment of Locals or Disadvantaged Persons
Downstream Linkages
Horizontal Linkages
Building Domestic Capacity in the Mining Sector
IGF Chair Glenn Gemerts highlights perspectives on the future role of mining and the IGF.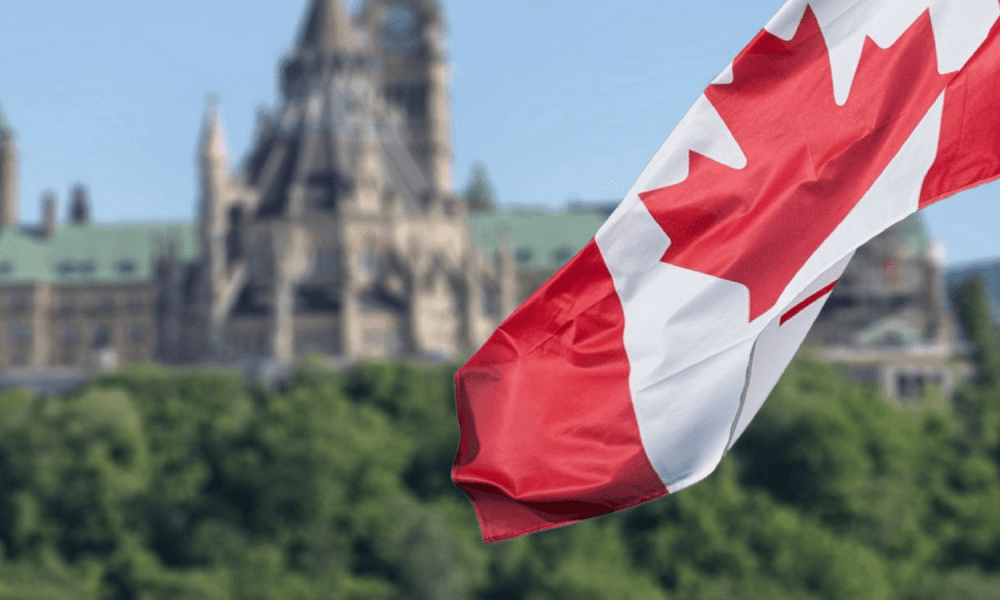 A message from the Director of the IGF on looking to the future of mining for sustainable development.