2019 AGM Registration
In order to meet the strict security protocols at the Palais des Nations, registration for the Annual General Meeting, hosted by UNCTAD, is a multi-step process.
Prior to registering for the Annual Forum you will need to create an account with the UNOG Accreditation System, Indico.
To create that account please click here. If you have already created an account, you may begin the registration process here.
Once you have completed all the required fields, you will receive an activation link in your e-mail.
When you click on the activation link it will take you to the conference registration page, where you must enter the username and password you used to create the UNOG account.
You then will be required to provide an ID photo (head and shoulders) and your passport details along with other basic information.
Please note that not all the fields are required: invitation letters are not required for the AGM.
Once you have completed the application you will receive an e-mail acknowledging receipt.
It typically takes four to five business days to process a registration application.
IGF Chair Glenn Gemerts highlights perspectives on the future role of mining and the IGF.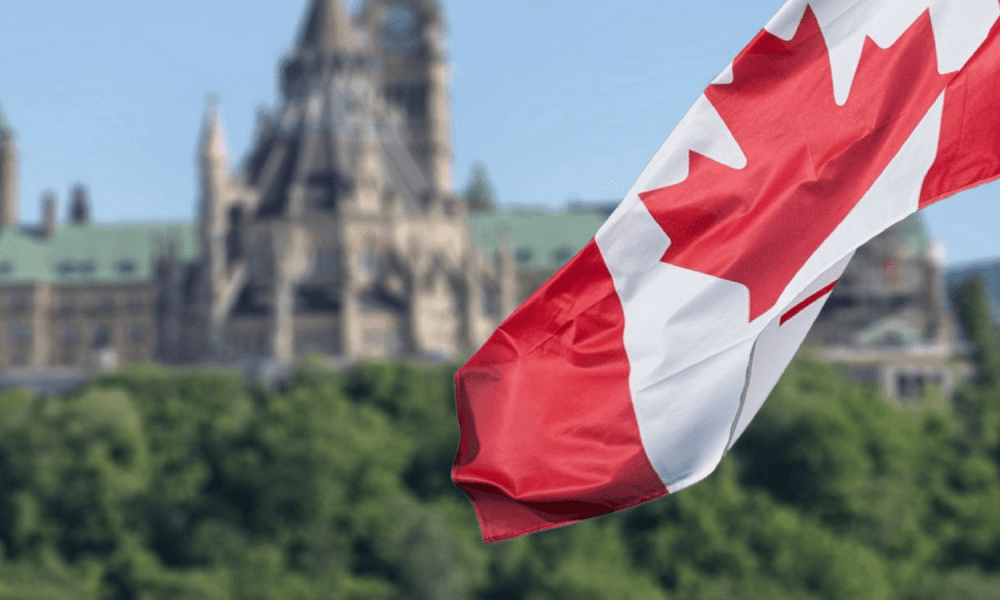 A message from the Director of the IGF on looking to the future of mining for sustainable development.